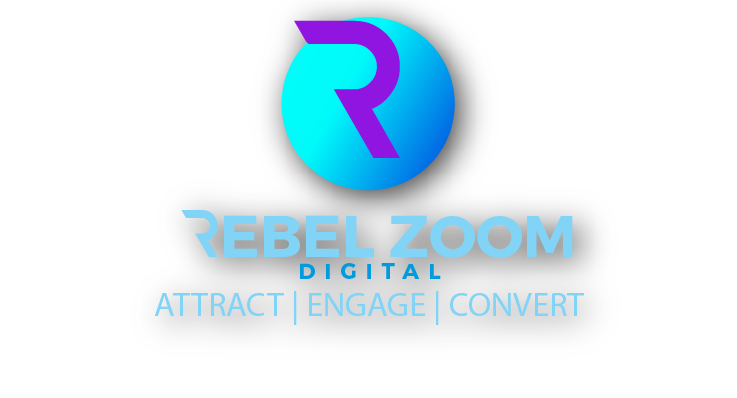 Success!
Thank you – we have received your submission.
As our responses are personalized, please allow up to 24 hours for us to get back to you.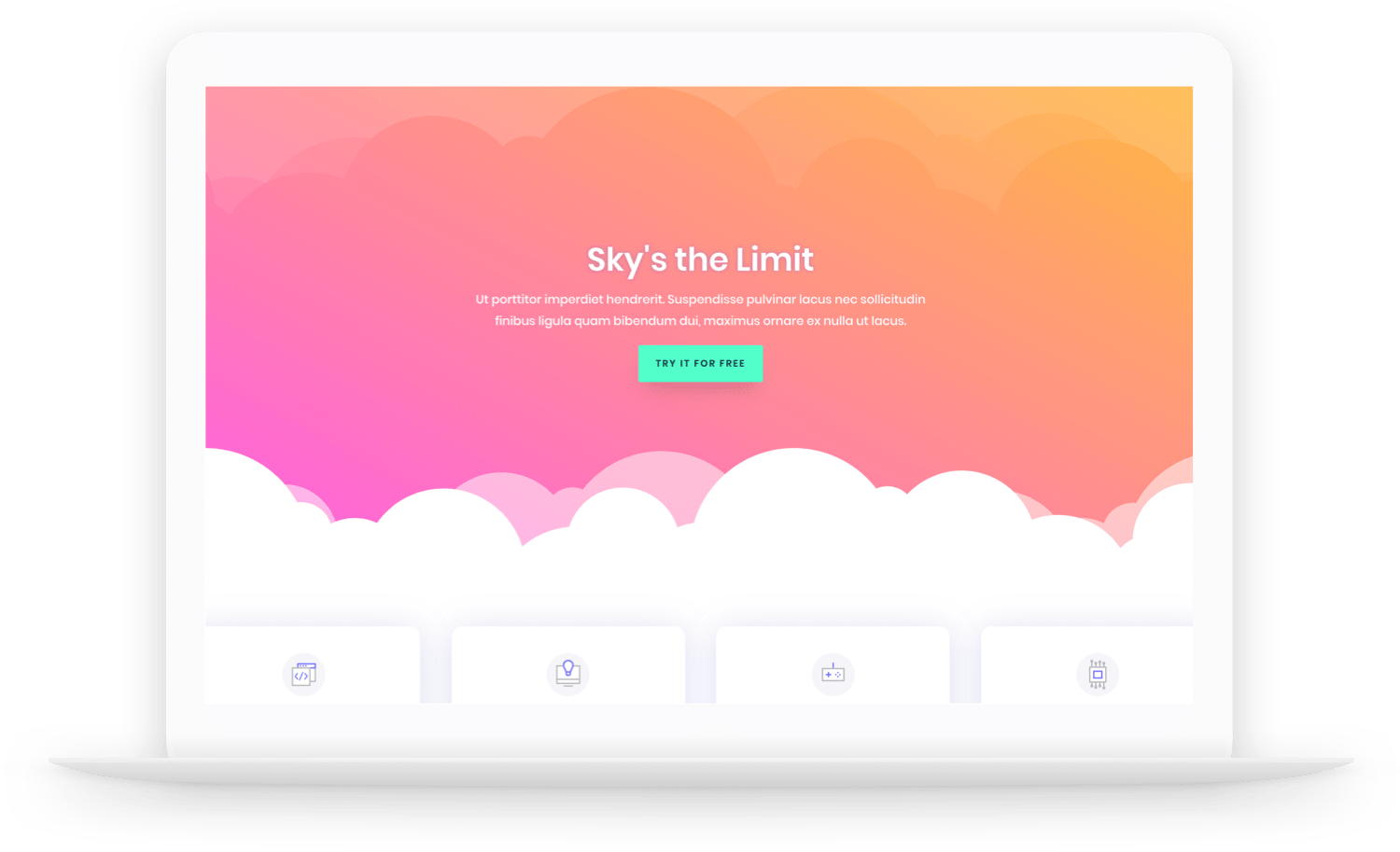 Results-Focused
Digital Marketing
Specialists
Did you know that there are 3.5 billion searches performed every day on Google? That means that no matter your line of work, people are searching for your business online.
The above is true even if you're a teeny tiny business or a massive multinational.
read more
Made with love in sunny Cape Town - connected to the world.
Countries our clients live in: USA, UK, UAE, Germany, Australia, New Zealand, South Africa 
Rebel Zoom
Digital Specialists
@2020 RebelZoom.com | All Right reserved |
An AntheaMay.com website