1. Better Ranking in Google:
Dwell Time has been tested and proven to be an essential ranking metric in Google's algorithm for search rankings.
The concept was first introduced in a Bing article in 2011, which focused on the importance of adding quality content to your website.
Essentially, dwell time is the length of time a visitor spends on a page before returning to the SERPs (search engine results page).
The better, more engaging and relevant your content is, the longer people will tend stay on your website.
So as you can imagine, longer dwell times are better for business. The more time a visitor spends on a page, the more likely they are to have read and understood your content. It's a signal that your content strategy is working and appealing to your intended audience.
If you can make an engaging video, people spend more time on your webpage and so is an excellent way to encourage visitors to stay longer. Video will receive more engagement with the visitor, higher conversion rates and higher click-through rates.
2. Showcase Your Brand's Personality: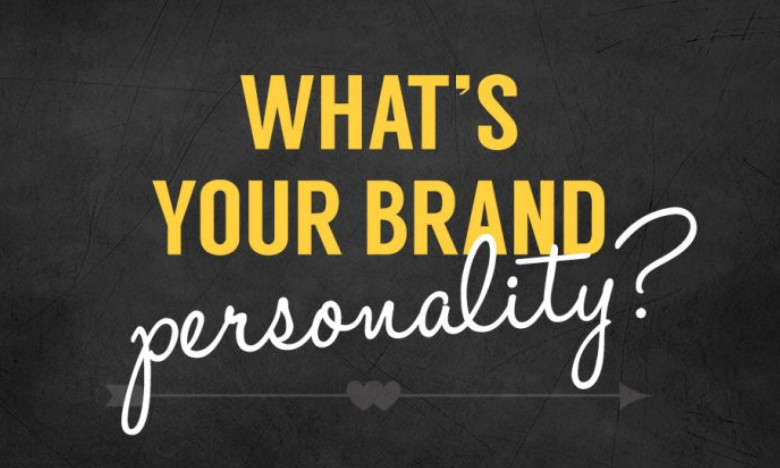 Most of the people today communicates, shop and work online. Use videos on you website to connect to your visitors and to humanize your brand. Most people make decisions on how they feel, so it is better to add visuals with sound to your video.
Videos on your site will show your audience who you are and what you do. This will build trust and let your audience feel welcome which will be one of the reasons for your customer to come back to your site.
3. Stand out From your Competition:
Videos on your site are very important to market your content and become more essential.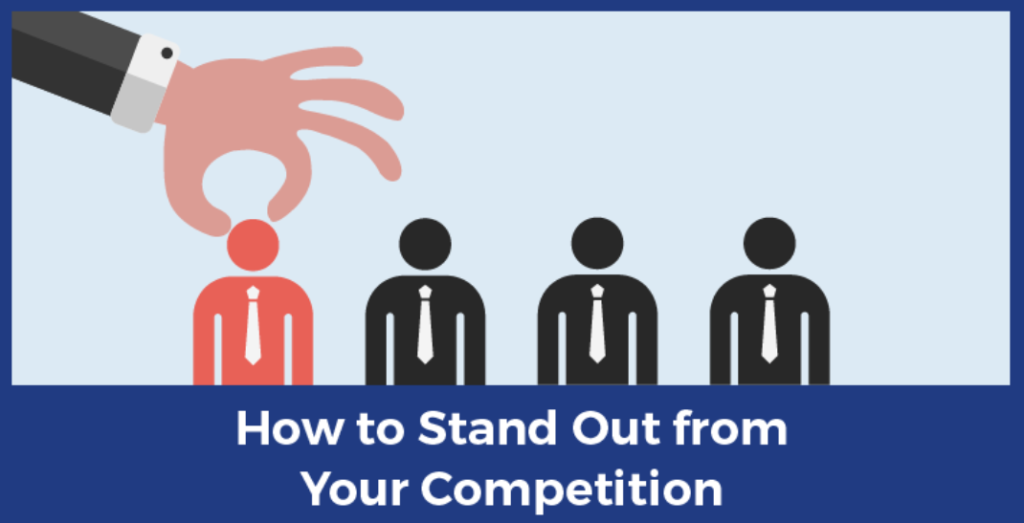 Take these following facts into Consideration:
90 % of online consumers report that a business' product or service video helps them make a decision to buy
65 % of executives who watch work-related videos visit the business' website afterwards
64 % of people who visit a business' website are likely to buy their product after watching a video
real estate listings that include a video get 403% more inquiries than those without video
Videos will let you stand out from your competition and you can use it as your introduction to introduce your brand to newcomers or answer questions. This will have a good impression on your brand.
4. Provide Video Testimonials: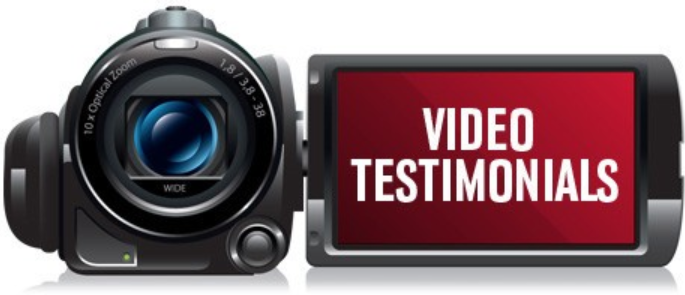 Social Proof is an easier way to trust and believability that happens when person who purchase the actual product will recommend it to you. Word of mouth is a great way to sell a product. Credibility is a crucial element for any business, no matter whether you're a start-up or an established brand. A great way to impart credibility is straight from the mouths of real people who have purchased your product or service and are genuinely happy with it.
5. Include Mobile Users:
If you are reading an article on a small Smartphone screen, it can be very slow-going, but if you receive the same information on video it can be much easier and faster. Most people prefer to watch a video than reading a text.
6. Demonstration of your Product: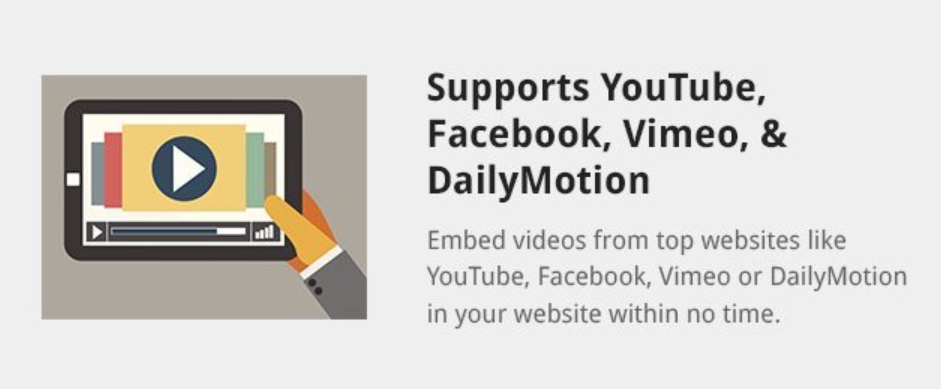 A demo video is much easier to demonstrate your product than written description. This will explain the products more in detail. You'll need to be able to upload the video to Vimeo, Youtube or other social media platforms to get more exposure. Add clear titles and keywords to your video to help them get founded and you will be able to better engagement, click-through and conversion rates.