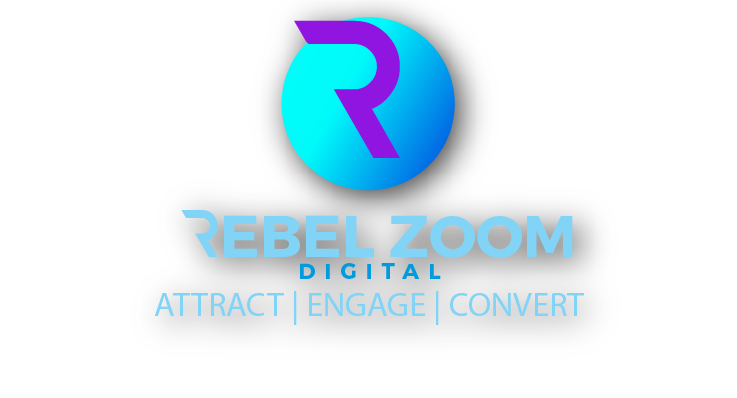 About Us
Hello! And welcome to Rebel Zoom,
where we're all about building connections and driving conversions using the power of digital marketing.
The first step to this is to attract attention.
Then Grab it…
and then keep it.
Still reading?
Great! We must be doing something right… 😉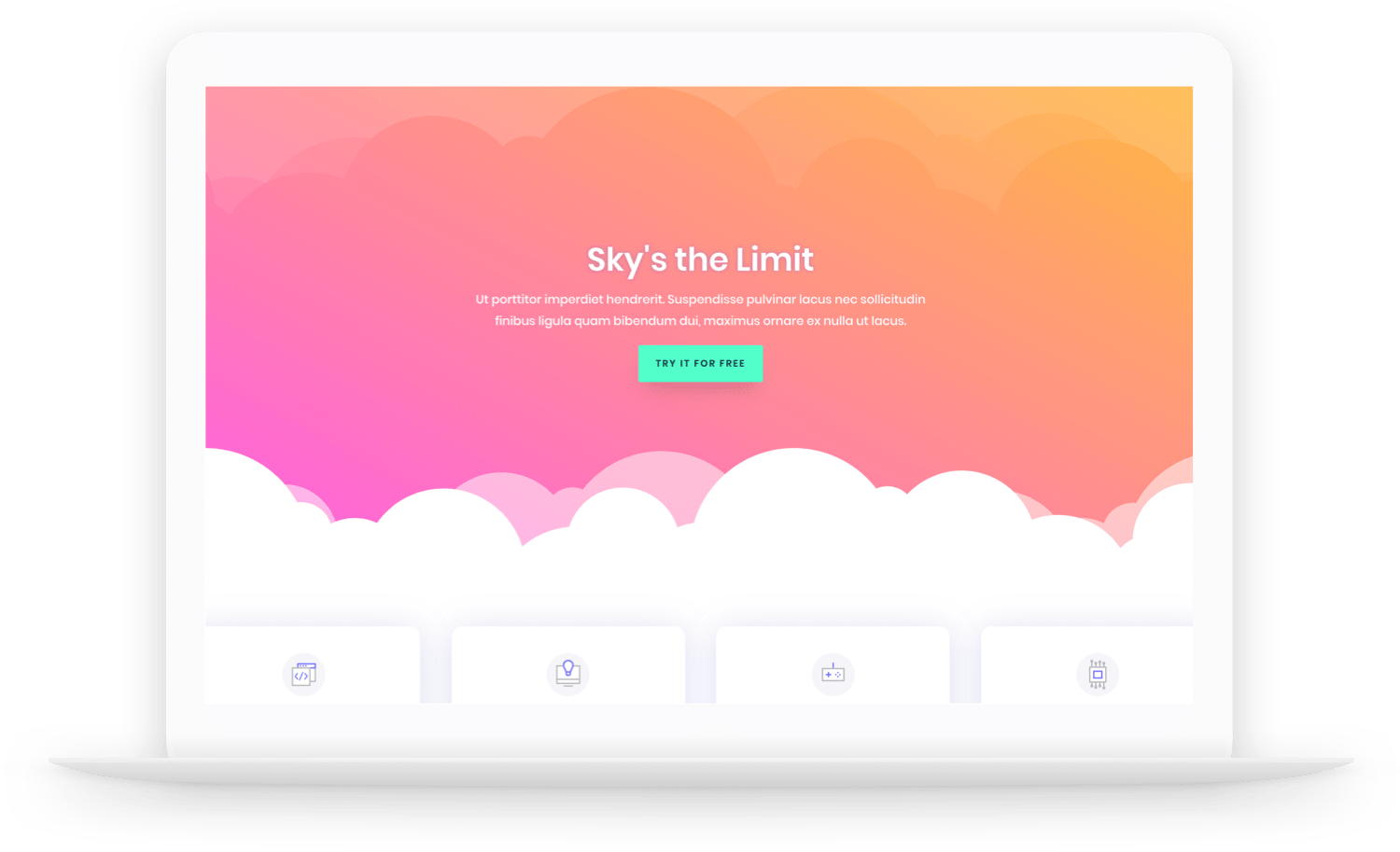 Results-Focused
Digital Marketing
Specialists
Rebel Zoom is a provocative digital agency focused on building digital user experiences that attract and connect with users.
We're thinkers, doers and agents of change.
We design, build and market effective WordPress websites, allowing you to focus on what you do best while we do the rest.
Want more visits, qualified leads and sales? We have helped our clients achieve digital success within a wide range of highly competitive industries and sectors. We help improve your website's relevance to search engines such as Google through modifying your website and gaining credibility through other respected websites.
Success is both an art and a rigorous strategy-driven process that takes time and experience. And when executed, you'll benefit from lasting and cost-effective results.
If you want to compete online today, you need to partner with a company that understands the combined power of compelling design, captivating content, effective SEO and engaging social media marketing.
Anthea May
Founder & Head of Growth
Our founder and head of growth, Anthea May, believes that success in business boils down to three essential points: a quality offer, traffic to your offering and how well that traffic converts.
While providing a quality offering is up to you, she has dedicated herself to helping businesses connect with those in need of their products and services.
A qualified radio journalist, Drama and English teacher, she started off her career working in South Africa before moving abroad for work and adventure in the Middle East. An entrepreneur at heart, it didn't take long before her first online business was launched, offering WordPress security services to business clients. The progression to website design and finally digital marketing felt natural and seamless as she continued to strive to provide value to her clients where they needed it most.
Her first digital marketing website, topseosouthafrica.co.za quickly became one of the top ranked SEO websites in South Africa. The video featured here originally shot for that first website still ranks 1st when searching "SEO South Africa" on Youtube 5 years later, and stands as a testament to her dedication and skill as a digital & SEO marketing specialist.
Finally, her interest in business management, marketing and economics has given her a unique skill base that will help you dominate your competition online and realize your business potential.
Made with love in sunny Cape Town - connected to the world.
Countries our clients live in: USA, UK, UAE, Germany, Australia, New Zealand, South Africa 
Rebel Zoom
Digital Specialists
@2020 RebelZoom.com | All Right reserved |
An AntheaMay.com website