TAKE CONTROL OF YOUR BRAND:
GOOGLE MAPS VERIFICATION
Getting your business's address verified with Google Maps is about more than just 'getting on the map'. It's about connecting with your customers, making it easier than ever to take control and stand out from the crowd.
Watch the video below to learn why getting your business officially Google-verified is absolutely essential to your brand visibility and reputation online.
People use Google Maps to search for, get in touch with and find directions to businesses like yours every day. Getting verified is a critical step to being more visible online.
Once your address has been validated, you gain control of your brand:
You'll be able to set the information people can see (such as open hours and promotions) and respond to feedback online.
Search engines are also more likely to promote validated businesses because you have confirmed that you are still operational.
Be More Accessible
Make it easy for your customers to get in contact with you, see your open hours and get easy directions to your address.
Be More Visible
Show the search engines that you are still in business by allowing your address to be validated
Protect your reputation
Secure and Protect your brand: Maintain control of your listing and respond to feedback
Ensure Customers call YOU
Imagine someone looking you up and finding the wrong phone number, or being directed to the wrong website?
You'd be surprised how often it happens, especially with unverified business listings.
We help you ensure the right information is shared with anyone looking you up.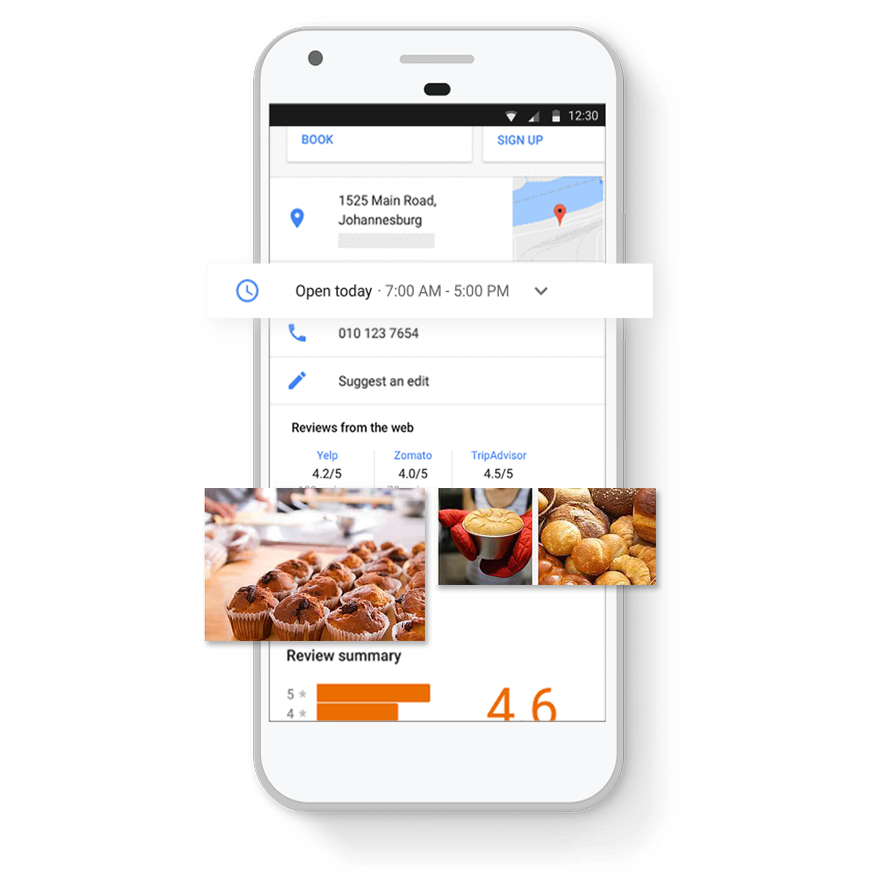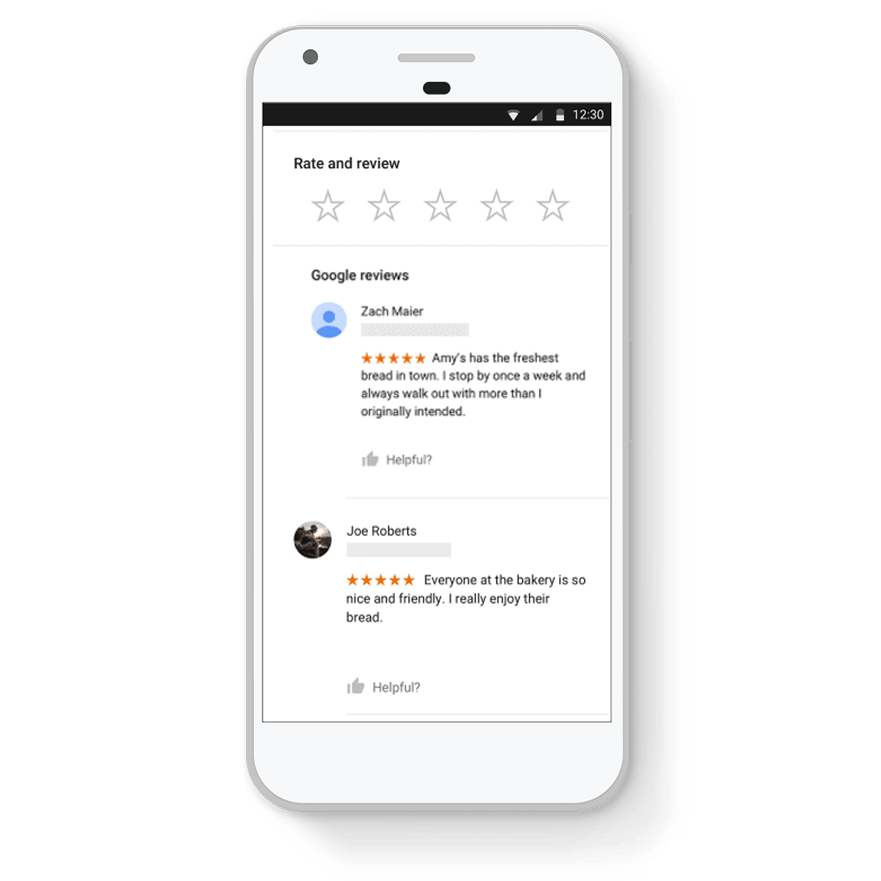 97% of consumers read online reviews for local businesses in 2017, with star ratings being cited as the NUMBER ONE factor by consumers judging a business.
It is a proven fact that a positive review score helps customers trust you more, with most people now trusting online reviews as much as personal recommendations.
With reviews now being a two-way street, you have the opportunity to respond to customer reviews, building loyalty and trust for your brand.
What gets measured
GETS IMPROVED
Imagine someone looking you up and finding the wrong phone number, or being directed to the wrong website?
How did people find you? Where are they coming from?
Gain insights on clicks, calls, listing views, and more to uncover how to set yourself apart.
If you haven't had time to get your Google Business Maps listing verified yet, fret not: we're here to help.
Ensure your business details are officially Google-verified along with essential
profile optimizationsto help you stand out from the crowd.
get Officially Google Verified
Show Google and anyone looking you up that your business is still inoperation by getting officially validated by Google.
update contact & FEATURE information
Ensure anyone looking you up finds the correct information about your contact details, opening hours, holidays, and business features so that people call you instead of someone else.
optimize category listing
We help you nail down specifically what you do so that you're more likley to be found for specific searches.
post attractive content
Turn snapshots into sales by drawing in customers with photos of your favourite offerings that showcase what's unique about you
optimize for location relevancy
We employ industry standard best practices to give the content posted to your listing that little boost, increasing the chances of who often people will find it.
set up reporting
Learn how customers are interacting with your business listing., where they are coming from and what images are getting noticed.
Get started for only
$39 once-off
Discounted from $65 | Verify Google Maps listing | Update contact details
Update Open Hours | Upload and Optimize images
Get started for only
R250 once-off
Discounted from R500 | Verify Google Maps listing | Update contact details
Update Open Hours | Upload and Optimize images
Get Verified Today
Contact us below to begin your verification process
Get Verified Today
Contact us below to begin your verification process