Have you noticed a decline in engagement on your Facebook posts lately, despite posting regularly?
Sadly, Facebook's decline in organic post reach has become more a well-known fact than secret. Over the past few years, it has become increasingly difficult for pages to appear in user's newsfeeds, thanks to Facebook's ever-changing newsfeed algorithm.
Subsequently, Businesses and Advertisers/ Marketers are always on the prowl for new ways to improve their reach so that people can view their content and posts more often. This can include everything from engagement-focused strategies and focussing on creating more targeted posts.
Want to know one dead simple, yet incredibly effective hack to boost organic reach and engagement?
You need to post your content at the right time.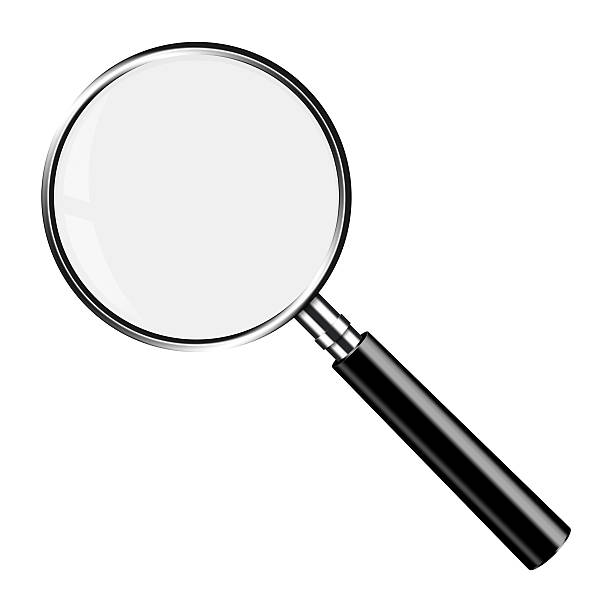 Did you know that, just by finding the best time of the day to post content to facebook you can dramatically enhance the visibility of what you're sharing.
Always keep in mind that Facebook wants to promote content that is already popular. The most effective way for your posts to show up on Facebook's newsfeeds will be by maximizing likes, comments and shares. This will ensure your posts do not fade away and keep being served to new people. The same can be said process for Instagram.
Here's the thing though: knowing when to post on Facebook is like a game. You have to know the right times to post, the best content to post, and understand that sometimes you're going to have hits as well as misses. And misses are ok: they'll help you better understand what doesn't work, helping you find what does.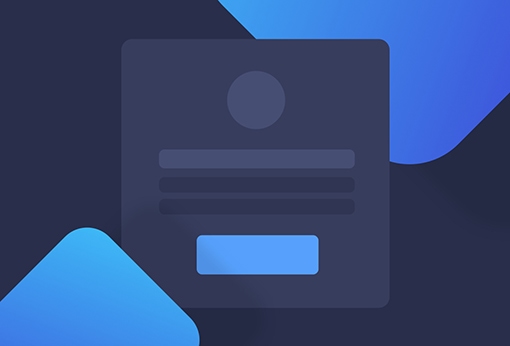 By adapting everything about your content for your audience, including when it's posted, you'll have better luck and see more results.